On-campus research internships for exchange students of the University of Michigan-Flint
Broaden your horizon and get involved in current projects in Chemistry, Biology or Physics!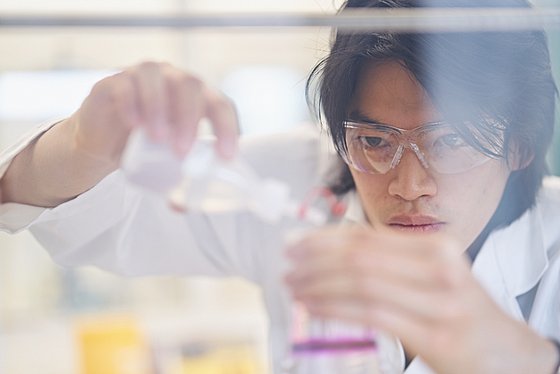 Summer semester 2022
Looking for a meaningful internship experience with a research team in a chemistry, biology or physics lab?
We are happy to announce this special opportunity developed for students as part of the univerity partnership with the University of Michigan-Flint.

Our departments for chemistry and biology as well as physics offer many exciting projects. Whether you are interested in the discovery of new materials, the biology of ecosystems, atmospheric sciences, the synthesis of new compounds, the chemistry of our food or the effects of compounds on cells and diseases, you surely will find the right fit for you.
Research groups within the department of physics:
Link to the research groups (in German language)
Research groups within the department of chemistry and biology:
Last modified: 28.06.2022