Decentralized quality assurance commission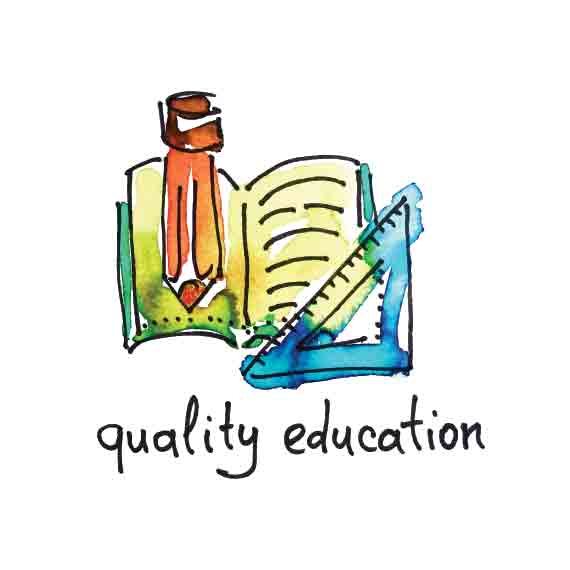 Members of the commission:
For professors:
Prof. Dr. Michael Karbach (Chair of the commission)
For research associates:
Fabia Mittendorf, M.Sc.
For employees from technology and administration:
Ingrid Reisewitz-Swertz
For students:
Vanessa Barra (Chemistry)
Marcel Döinghaus (Mathematics/Informatics)
Leonie Sommer (Physics/CSIS)
Stefanos Tsimliarakis (Biology) - proxy
The Dean of Studies Prof. Dr. Michael Günther is a member of the commission without voting rights.
Inquiries to the commission should be directed to the Dean of Studies, Prof. Dr. Günther.
Representatives for academic quality assurance
If you have any questions, suggestions or problems regarding the quality of studies and teaching, please use the contact form, send an email or contact the representatives directly:

Fabia Mittendorf, M.Sc.
Dean's Office
Office: V.10.015
Phone: (0202) 439 - 3539
Email: fmittendorf(at)uni-wuppertal.de

Kevin Kunz, M.Sc.
Chemistry & Biology
Office: V.10.015
Phone: (0202) 439 - 3539
Email: kevin.kunz(at)uni-wuppertal.de

Michelle Muñiz, M.Sc.
Mathematics & Informatics
Office: Campus Grifflenberg, G.13.24
Phone: (0202) 439 - 5298
Email: muniz(at)uni-wuppertal.de

Tom Asmussen, M.Sc.
Physics & CSIS
Office: G.11.37
Phone: (0202) 439 - 3439
Email: asmussen(at)uni-wuppertal.de
zuletzt bearbeitet am: 21.12.2021