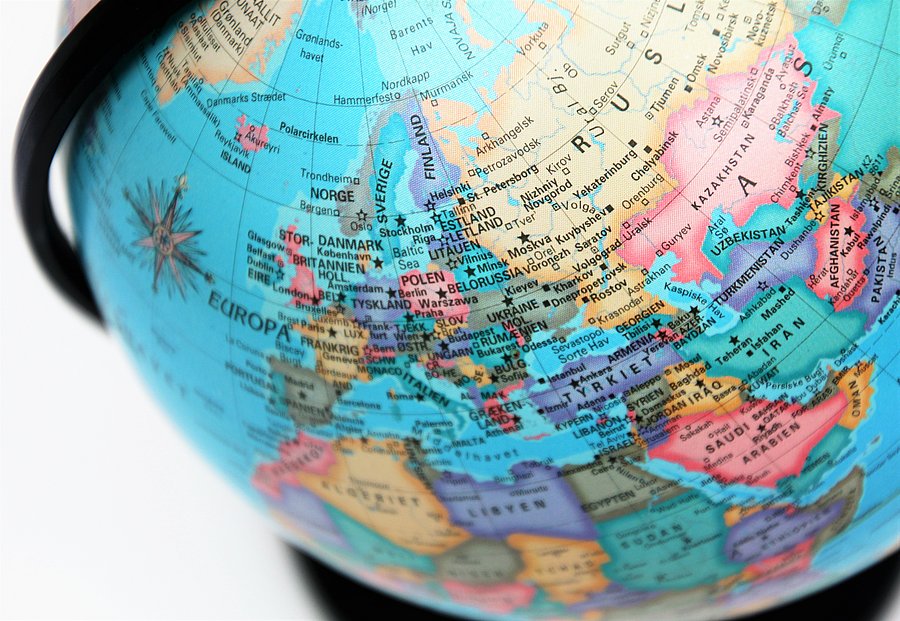 2023 Summer School in Tokyo: Register Now!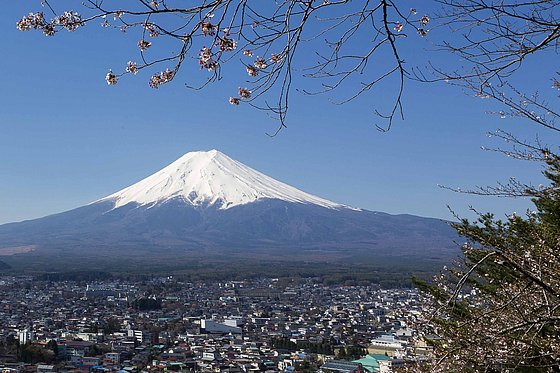 Since 2002, Ochanomizu University - one of the two state-run women's universities in Japan - has been a partner university of the Uniersity of Wuppertal. In 2023, Ochanomizu University will again offer a summer school in Tokyo from July 1 - August 4, 2023. For the first time, the event will be held in a combination of online* and on-site** sessions. Registration is now open.
The summer school "Ocha Summer Program for Global Leaders 2023" is open to students of all disciplines and will be held in English. Interested students should contact Ms. Susanne vom Brocke in the Office of International Affairs and CSiS of the Faculty of Mathematics and Natural Sciences. Application deadline is March 06, 2023. The summer school program includes lectures and workshops as well as various cultural events.
*Online dates: 07/01, 07/08, 07/12, 07/15, 07/19. at 10:30 a.m. German time, 1.5 hr lecture each **Presence dates: 07/22 - 08/04/2023.
More information about registration here
Downloads for registration: Notice and Further Instructions 2023 Motivation Paper 2023 (Excel) Ocha Summer Program 2023 (Subject Based Course).
Information events of the International Center
The International Center of BUW regularly digital offers information events on "Studying Abroad" to all interested students. Exchange and funding opportunities within Europe as well as throuout the world are discussed and valuable tips are given for academic and administrative preparation. Participation in the information events is a prerequisite for all further advising sessions.
Information events in the summer semester 2022 here.
Erasmus exchange places at European universities
Cooperation of the departments with European universities
Mathematics and Computer Science
Last modified: 10.08.2023