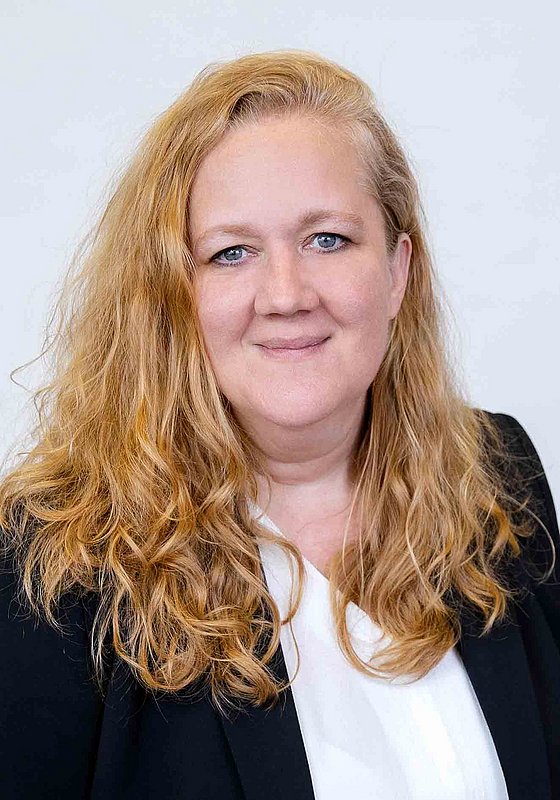 Dr. Isabella Kappner
Dean's Speaker
Room F.10.03
Phone 0202-439-2623
Email: kappner(at)uni-wuppertal.de
P.O. Box: D.10 / No. 29
Responsibilities:
Press and public relations
Development of digital strategies
Organization of alumni affairs
Outreach
Social Media
Teaching
Basics of scientific work (for Bachelor students)
Communication and public relations for scientists (for Master students)
Digital competence (for Bachelor students)
Social media channels
On our social media channels
LinkedIn: www.linkedin.com/company/fk4-at-buw/ and
Twitter: twitter.com/FK4_BUW
Instagram: www.instagram.com/matnat_wuppertal/

we report about the ltest news from research and teaching of the School of Mathematics and Natural Sciences. We publish useful information about events, news and publications of the individual working groups, other departments or relevant external institutes and media.
Take a look and stay in touch with us!
Last modified: 23.08.2023