Graduation 2023
Dear graduates of WiSe 22/23 and SoSe 23,
The School of Mathematics and Natural Sciences would like to congratulate you on the successful completion of your studies at the University of Wuppertal!
To celebrate this special occasion we would like to invite you together with your families and friends to the graduation ceremony in lecture hall 33 and the foyer of building K. Traditionally, the celebration took place in the Stadthalle Wuppertal on the eve of the Uniball. Starting this year, the Stadthalle is only available to the university on one day. We did not want to change the schedule of the celebration and wanted to give as many graduates as possible the opportunity to attend this special event in person with friends and family members. Unfortunately, this would not have been possible at Stadthalle anymore. Therefore, we decided to hold the ceremony at our university. Fortunately, Barmenia is sponsoring a supporting program with music, champagne reception and catering as before.
Therefore, we are very pleased to celebrate with you your graduation ceremony 2023 on November 3, 2023 in full length and in a familiar environment.
Invitations will be mailed end of August 2023.
In addition, all graduates from WS 2022/23 on wards will have the opportunity to register directly online via the following link by Oct. 17, 2023 at Eventbrite. Each graduate can bring up to two guests.
We look forward to a convivial and festive evening with you!
Past Graduation Ceremonies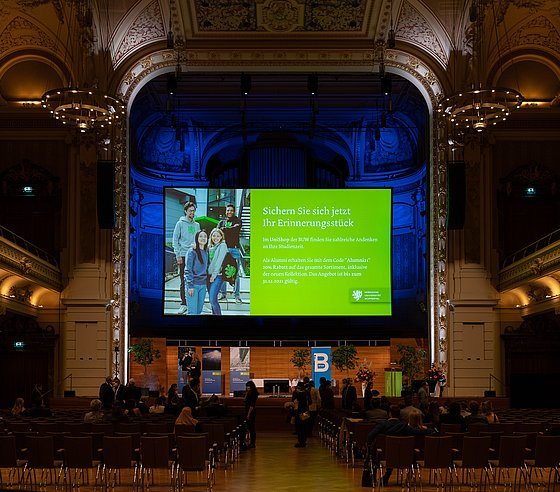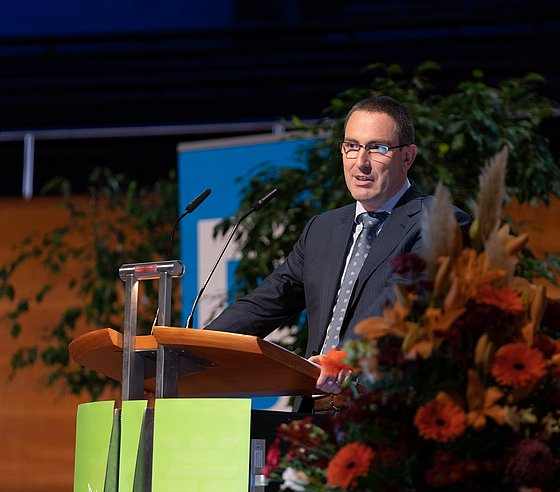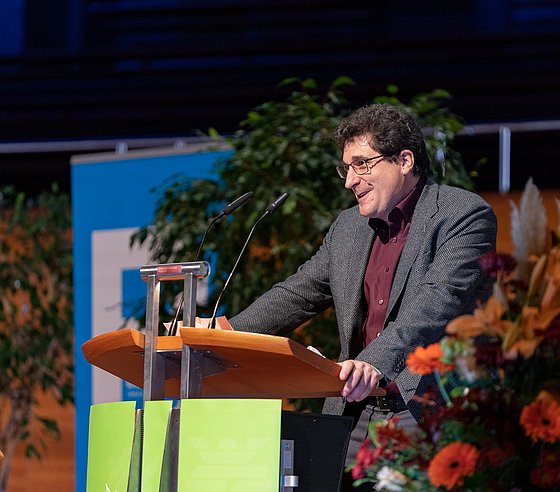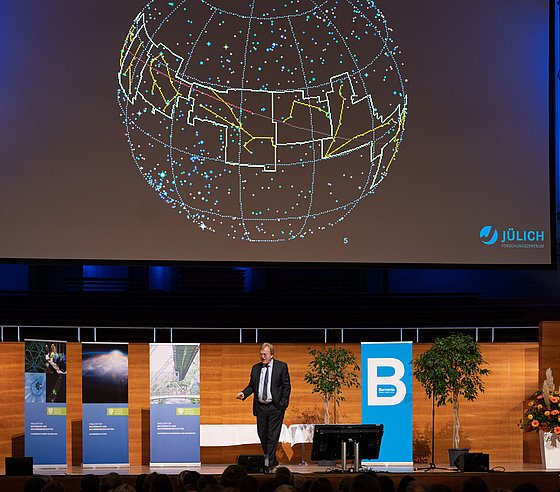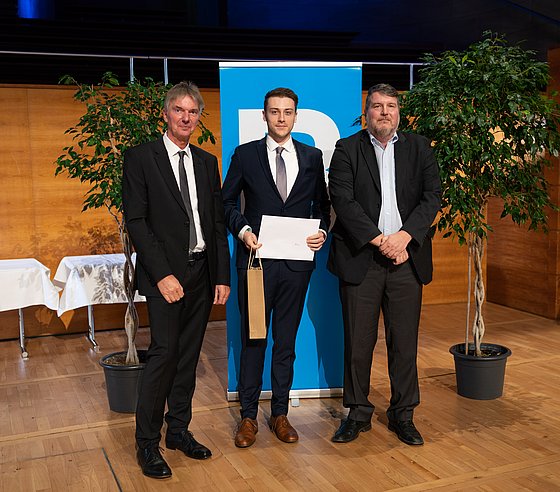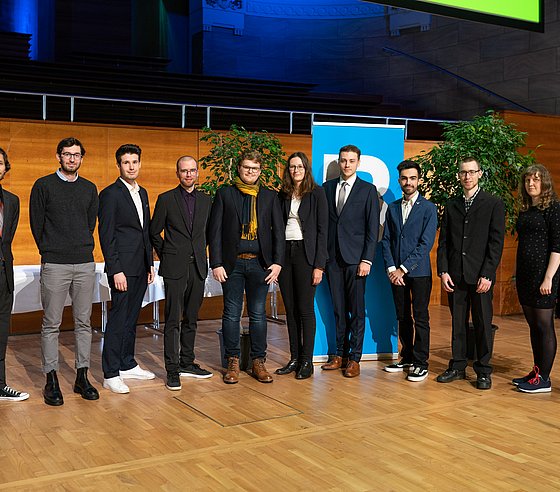 Last modified: 24.08.2023